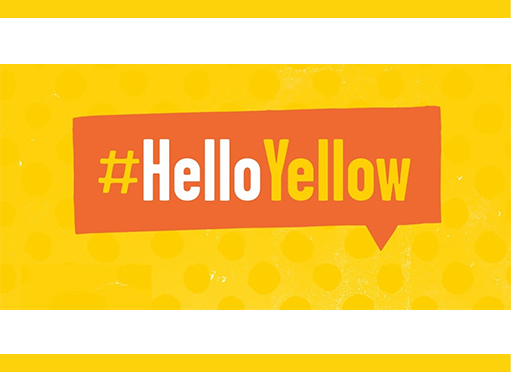 Sunday 10th October is World Mental Health Day but for young people, the mental health charity Young Mind is marking the day on Friday 8th October with their #HelloYellow campaign, which aims to raise awareness as well as funds.
Staff at Bishop Challoner will be wearing yellow on Friday 8th October to show solidarity with young people who are struggling with poor mental health.
Parents and carers will find a wealth of advice and information by following the link below.