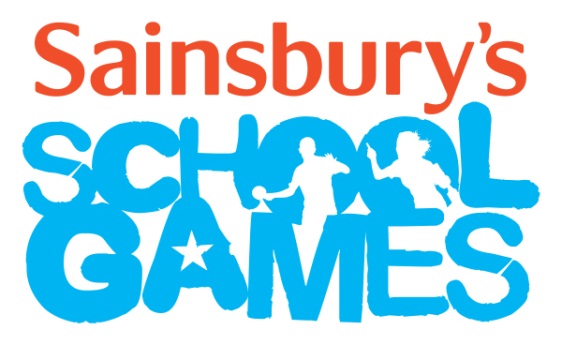 On Wednesday 15th June we hosted our 1st Commonwealth Games festival, along with the Hall Green SGO area and my colleague Miss Reed. The event saw over 150 KS2 pupils from schools across the city taking part in some non-traditional activities as well as some Commonwealth Games sports in celebration of the Birmingham Commonwealth Games 2022, and the weather was definitely on our side!
Thanks and well done to all the schools who attended the event: Park Hill, St Catherine of Siena, St Bernard's, Colmore Juniors and St Martin de Porres.
We also say a huge thanks to all the coaches and instructors who delivered such great sessions to all of the pupils: Paralympian and medallist Mel Clarke (archery), Imi and Mike (Climbing Wall), Brad and Leah (Pat Benson Boxing Club), Cricket (Jacob from Warwickshire Cricket Board), Millia (African drumming), Sarah, Carol and Roger (Kings Heath Hockey Club), Jack, Akron and Oli (Moseley Rugby Club) and to the Irish centre for hosting us.