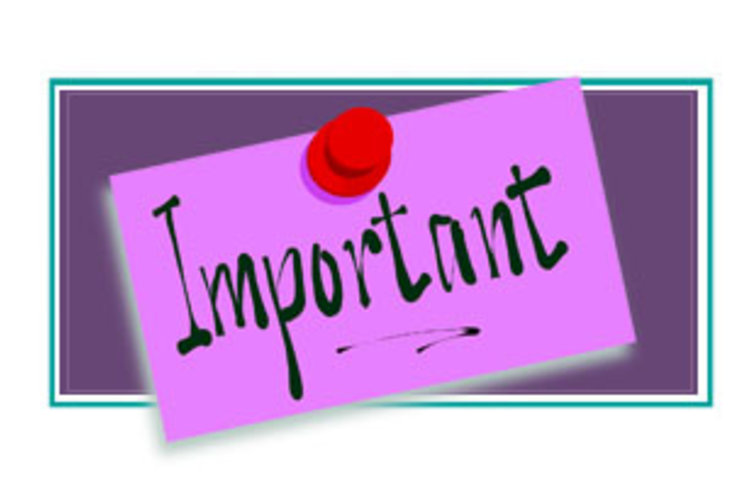 Dear Parent /Carer,
Please see below details of school closures, early finishes and return dates:
Friday 8th July 2022- Staff Inset Day, school closed to all students.
Friday 15th July 2020- Parent Consultation Day for Years 7, 9 and 10, school closed for Year 8.
Thursday 21st July 2022- Early finish, school will close at 12:40pm
Wednesday 7th September 2022- School reopens at 8:40am, for Years 7, 11 and 13.
Thursday 8th September 2022- School opens for all students at 8:40am.
On behalf of the Governors and all the staff at Bishop Challoner Catholic College, we thank you for all your support this year and hope you have a wonderful summer.
Yours sincerely
Dr J Coughlan
Principal